&nbsp

American Quartz Review: The Economizer Quartz Banger
Since starting the SPOG gallery, we've photographed and sold a lot of glass. But quartz on the other hand, that's a bit harder to come by. Sure, you can find shoddy quartz products for a dime a dozen on multiple websites. I'm sure we all went through the phase of making orders on DH Gate to get the good price on Chinese bangers so our friends could have cheap, disposable quartz. But there comes a certain point in life where you just have to grow up and say enough is enough. It took some searching, but in the end we are super happy with what we have to offer.
For a while now, the only quartz sold on SPOG was the Jred Diamond Knot. These quartz beauties are fantastic, and what I use on the daily. But that also leaves a whole market wanting. Some people like knots, and some people like quartz bangers. We didn't want to sell just any quartz banger on SPOG. We wanted something affordable, yet of the highest quality. Something made right here in the good old U.S. of A.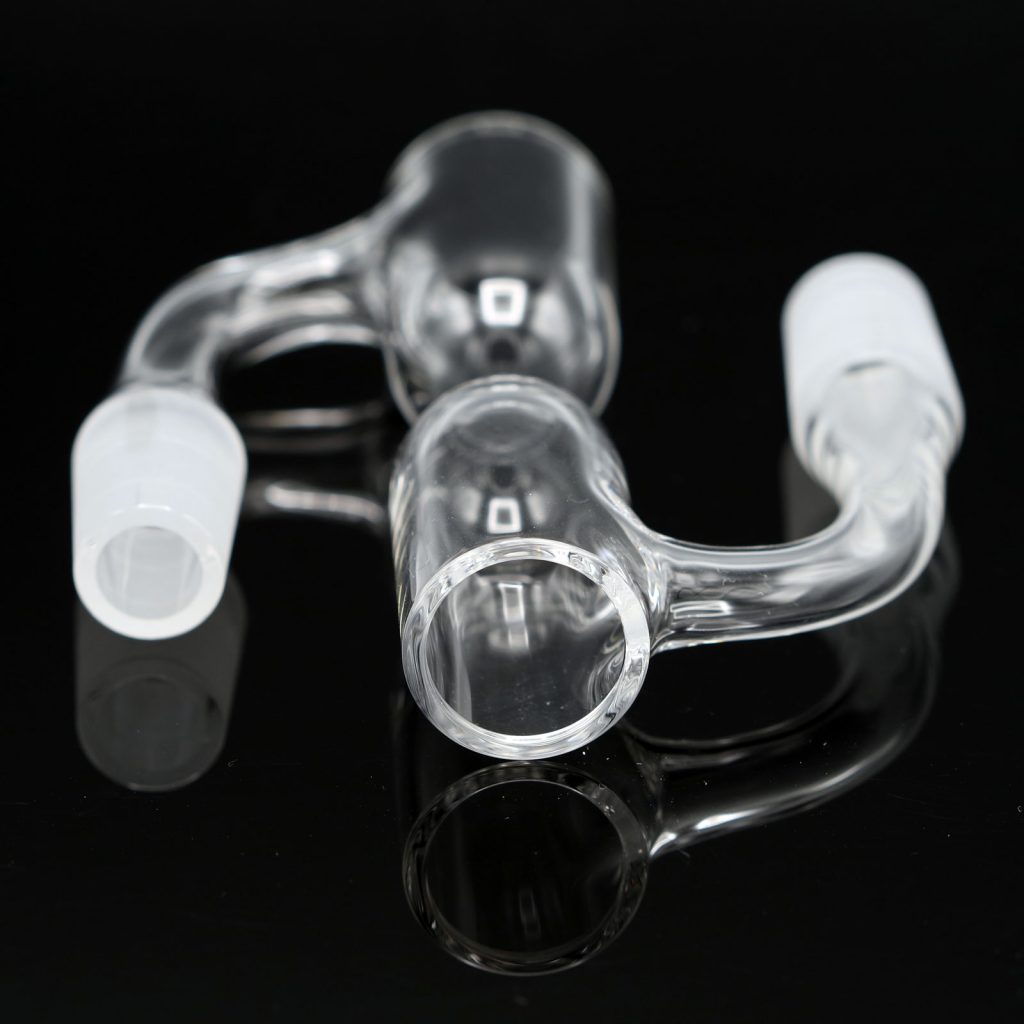 Quality Quartz Bangers from Jake Mizer
Eventually the mastermind behind the Heatmizer came up with a solution. It's called the Economizer. We are super excited to be able to offer these to the public here on SPOG. The Economizer is a beautifully handcrafted piece of quartz made by Jacob Meuser himself. The Economizer has the same amazingly brilliant build quality as the Heatmizer, at a fraction of the cost. We're able to retail the Economizer quartz banger for only $70.00!
The Economizer features a deep, round bottom bucket with a super clean weld and a neck as elegant as any top shelf heady glass it might sit on. Jacob Meuser says, "The Bucket is 2mm thick, 20mm outer diameter. I try to make the bottom as thick as the sidewalls, maybe just slightly thicker. They are fairly deep, about 22mm from the inside bottom of the bucket to the bottom of the neck opening."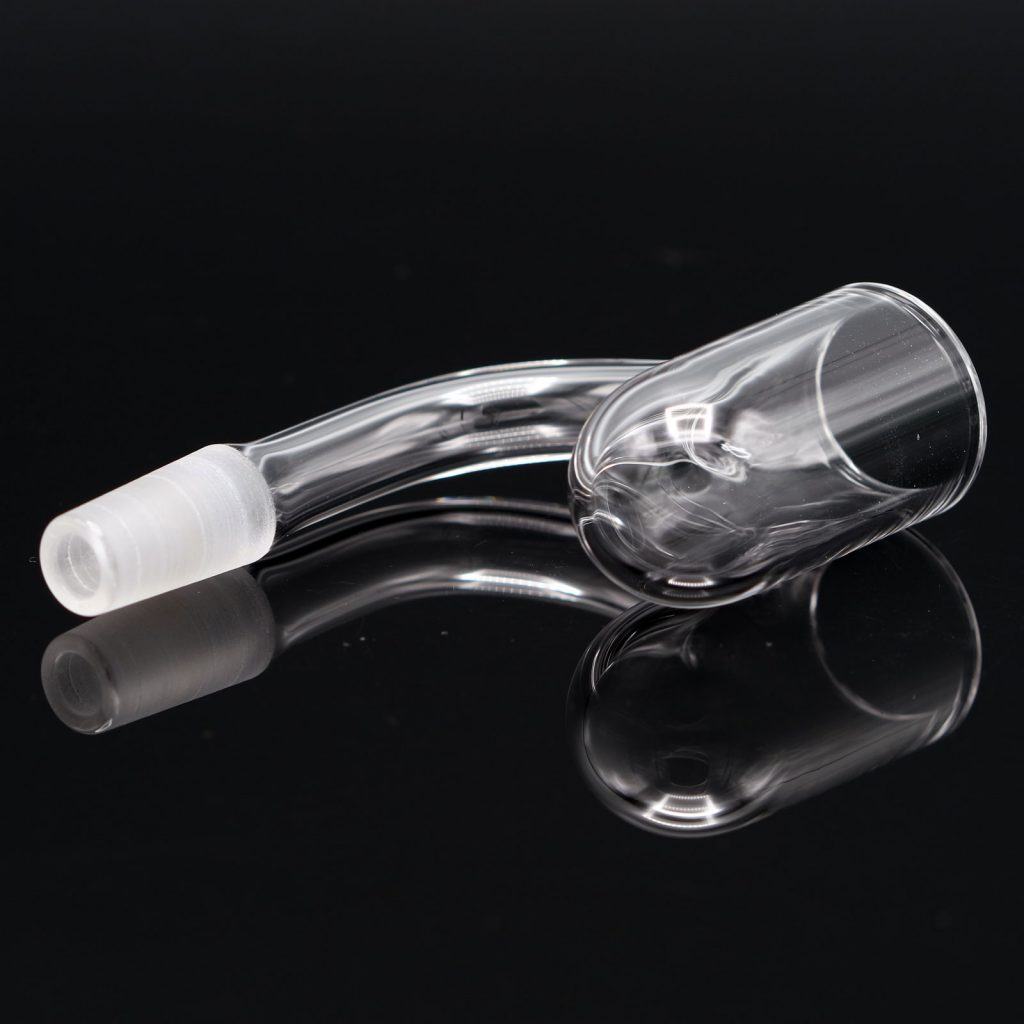 Jake Meuser makes the Economizers in Oregon from high quality US (GE) and European (Heraeus) quartz. He says his goal with the economizers is to provide truly high quality, functional and user friendly quartz at a very reasonable price.
Why So Affordable?
I asked him how he was able to accomplish such a task when the majority of the quartz on the market is overpriced or underworked. His response was perfectly to the point. He said that he makes his own joints, and now has a friend whom he taught make them. He's also been making bangers for four years now, and is a lot faster at making them. He says, "Basically I can offer a great price because I know what I'm doing and I like working more than building hype."
That right there is one of the many reasons why we love working with Jacob Meuser.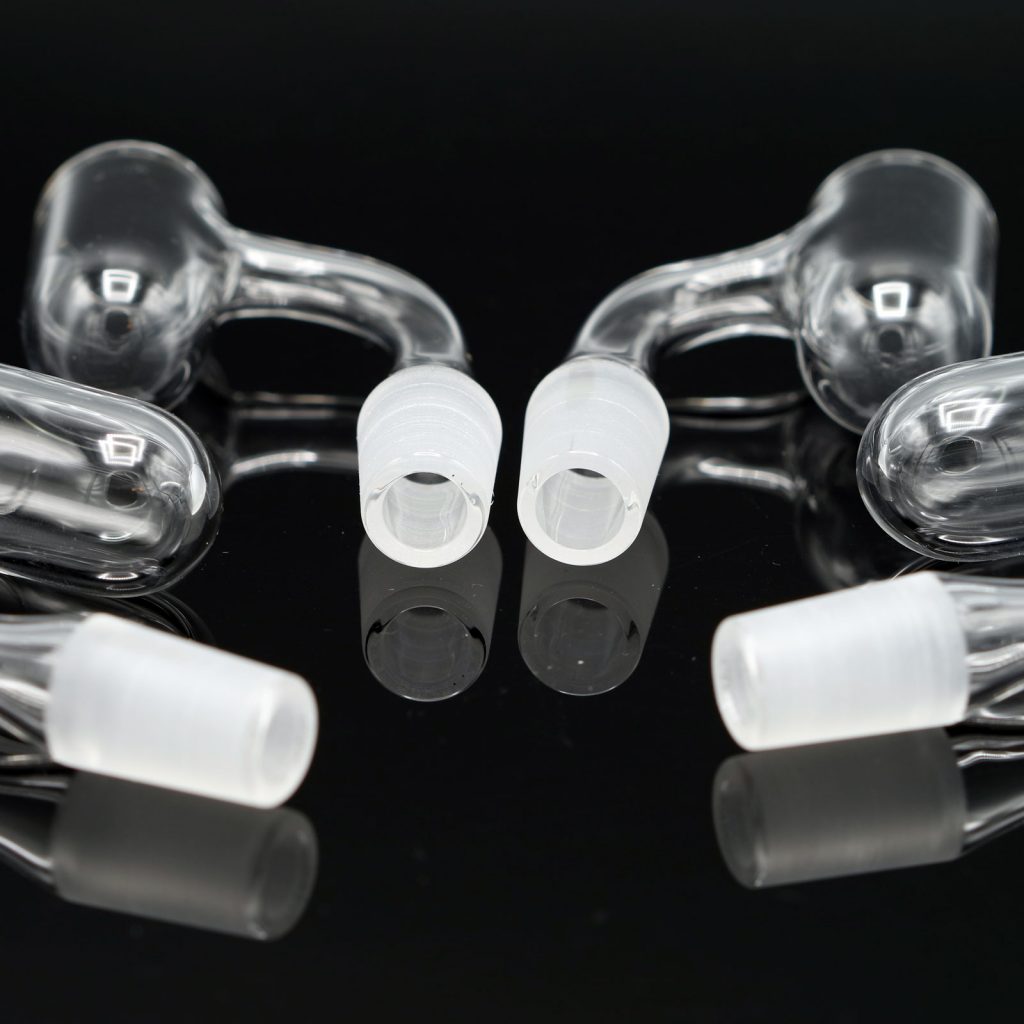 After using the Economizers for some time now, the reviews are in and they're all smiles. The Economizer is a great price, amazing quality, and is super easy to clean, regardless of your dabbing method. Jacob Meuser has definitely knocked it out of the park with these quartz bangers. You can find them here on SPOG in the Quartz section. We currently have 10mm and 14mm male Economizer quartz bangers in stock. We are also offering Philpot sets that come with an Economizer, and a Razorcap. You can find those here on the Mike Philpot page.