&nbsp
Dry Herb Vape Review – The DaVinci MIQRO
Recently, the fine people at DaVinci sent me a new dry herb vape to review. It's called the DaVinci MIQRO. After using the herb vape pen for a couple of weeks, I feel like I'm ready to give you my honest review. That is after all, why people read reviews. If you do a couple of quick Google searches, you'll see there is there is a ton of dry herb vaporizers out there to choose from. How does one know which is the best dry herb vaporizer for them? By reading reviews by people like me of course.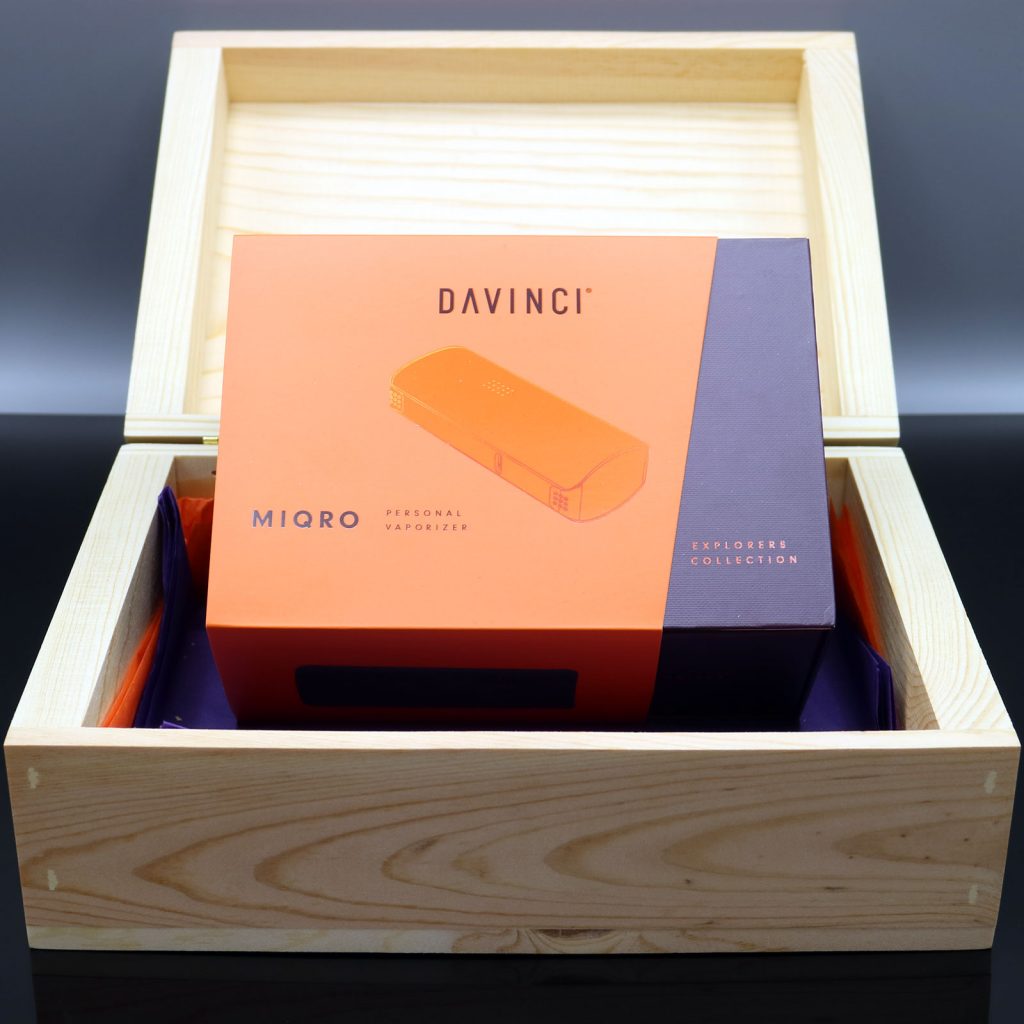 Dry Herb Vape Size
The first thing I noticed, is of course, the size. It's namesake tells no lies, as the DaVinci MIQRO is much smaller than the DaVinci IQ, which was the last DaVinci vaporizer I reviewed. If you want to check out that review, it's right here on Stuff Stoners Like. They say the MIQRO is 31% smaller than the IQ. I don't really know what that means, but it definitely is smaller. Is that a good thing? It depends on how discreet you need to be with your dry herb vaporization. That's going to depend on how you live your life, and the state in which said life is lived. The important takeaway is that if you want a full size DaVinci vape, go for the IQ. If you want a smaller, more discreet vaporizer, go with the MIQRO.
Honestly though, choice is one of the many things that makes life worth living. As a well informed user looking for a new dry herb vape, it's going to depend on you to decide which DaVinci dry herb vaporizer is best for your individual needs. For me personally, I smoke a lot of cannabis, so I generally want a dry herb vape with a larger bowl that doesn't have to be reloaded every 20 minutes. Although there is something to be said about what a vaporizer can make weed taste like if it gets too old, and sometimes you have to stir the vaporizer bowl anyway, because it doesn't burn all that even if you pack more cannabis into it. So maybe the smaller bowl is what you want. Taste versus convenience. Taste along with convenience?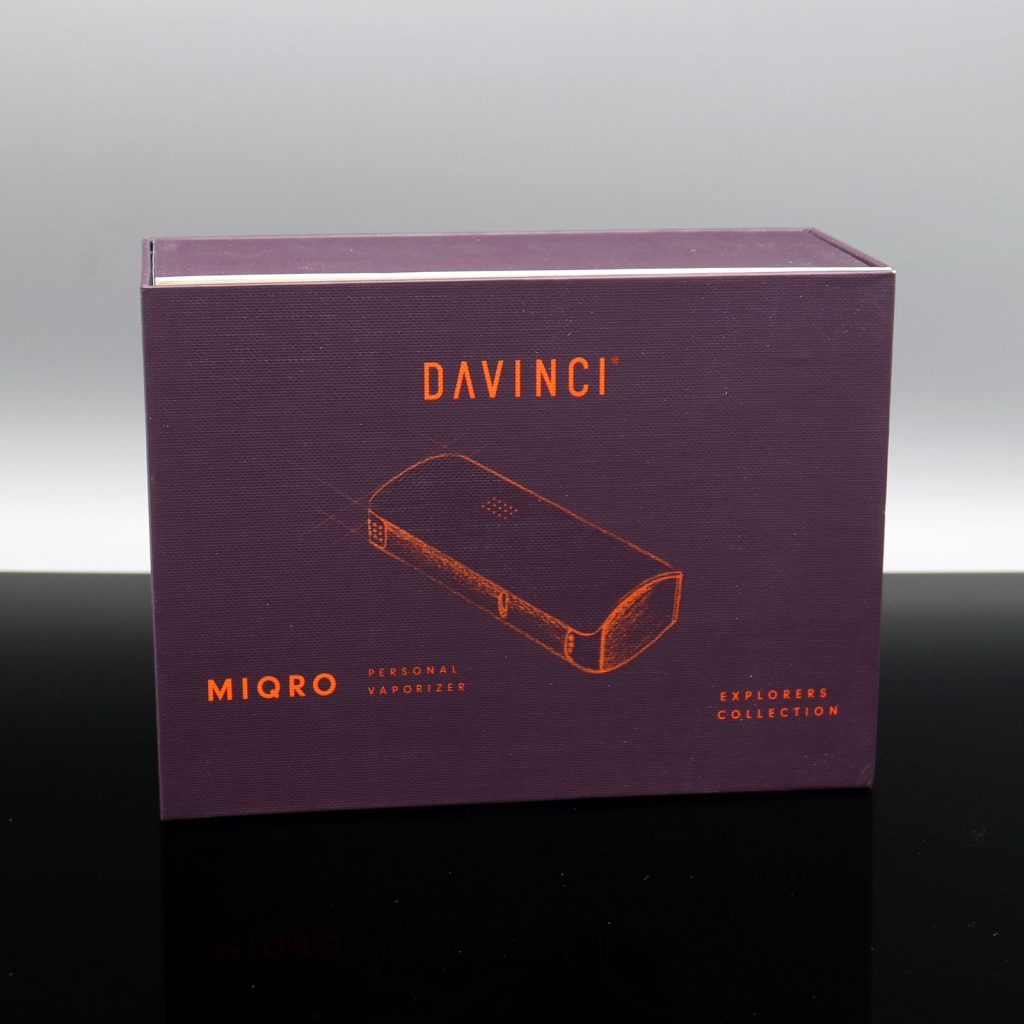 Cannabis Miqro-dosing?
DaVinci also has a focus on miqro-dosing as they call it. The new DaVinci MIQRO vaporizer allows you to add a spacer where the tamper is, creating a smaller space for the flower to go. They say you can adjust the size by 50% if you want to. I'm not super into micro-dosing, at least not when it comes to my cannabis consumption. But in a market that's full of more and more new users every day, it makes sense that not all of them are going to want to pack a full size bowl. People like my mom who can make a joint last a week or two because of how little they smoke, would absolutely benefit from being able to adjust the bowl size.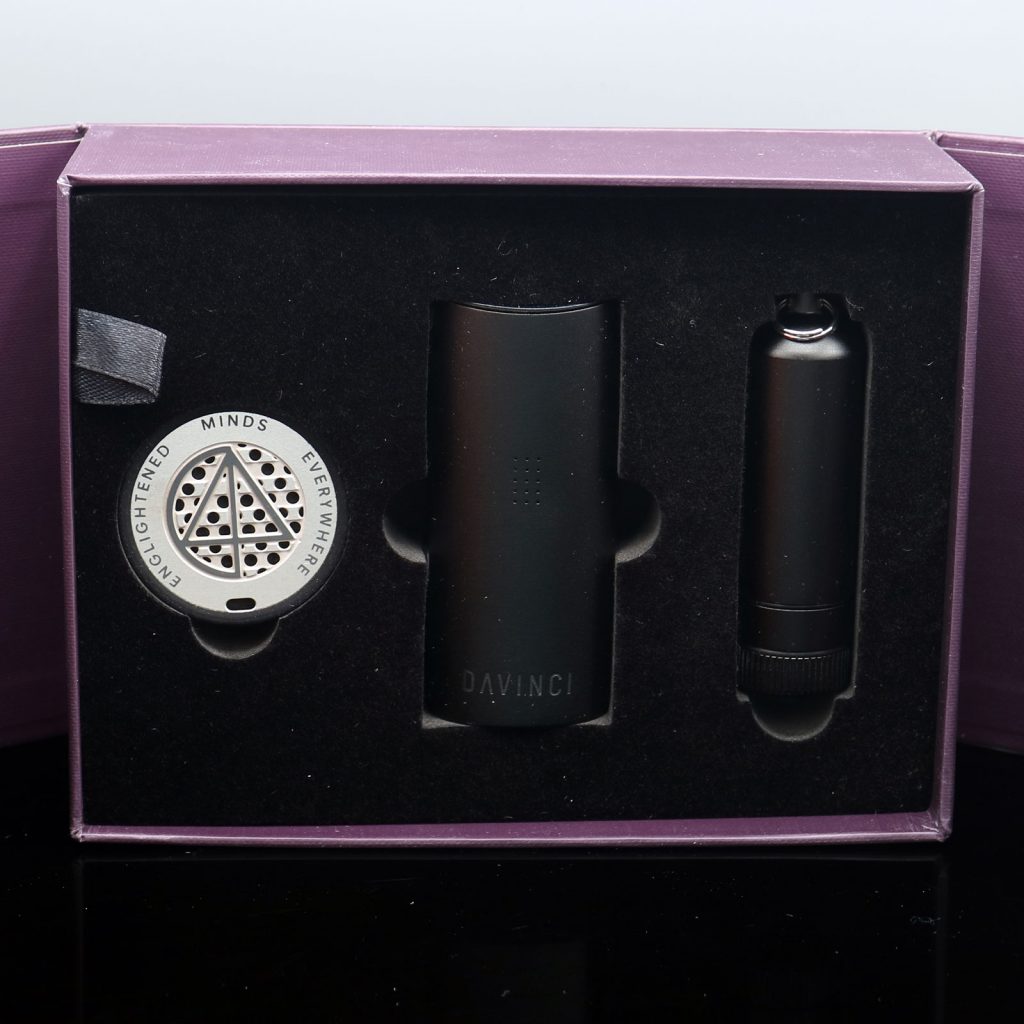 Using it on a day to day basis, I found it to deliver the same great tasting, cannabinoid filled vapor as the IQ, in a smaller form factor. I did notice that if you are having a heavy sesh with it, the device will get fairly warm to the touch. It's obviously not made for passing around a party or smoking bowl after bowl out of or anything, but as far as discreet personal use goes, the MIQRO is definitely a well designed vaporizer. I always like to have a nice heavy sesh with the device I'm reviewing, to make sure I'm not recommending anything that might spontaneously overheat or something. The DaVinci MIQRO passes this test, and cools down fairly quick once you turn it off after a sesh.
Is the DaVinci Dry Herb Vape right for me?
So which one do you get? Are either of them worth getting? I would say yes, if you can afford it they are super nice vaporizers to have. If money is a bit tight, but you really want a good flower vaporizer, I would recommend the DaVinci MIQRO. For $199 you can get the DaVinci MIQRO and Explorer Kit, which gives you the MIQRO, and a bunch of helpful accessories to keep you vaping day in and day out. If you just want the MIQRO vaporizer, it's only $149. I honestly don't think you'll find a better, more solid cannabis vaporizer than the DaVinci MIQRO. Especially if you live in a non cannabis friendly state but need a nice discreet way to vape your medicine.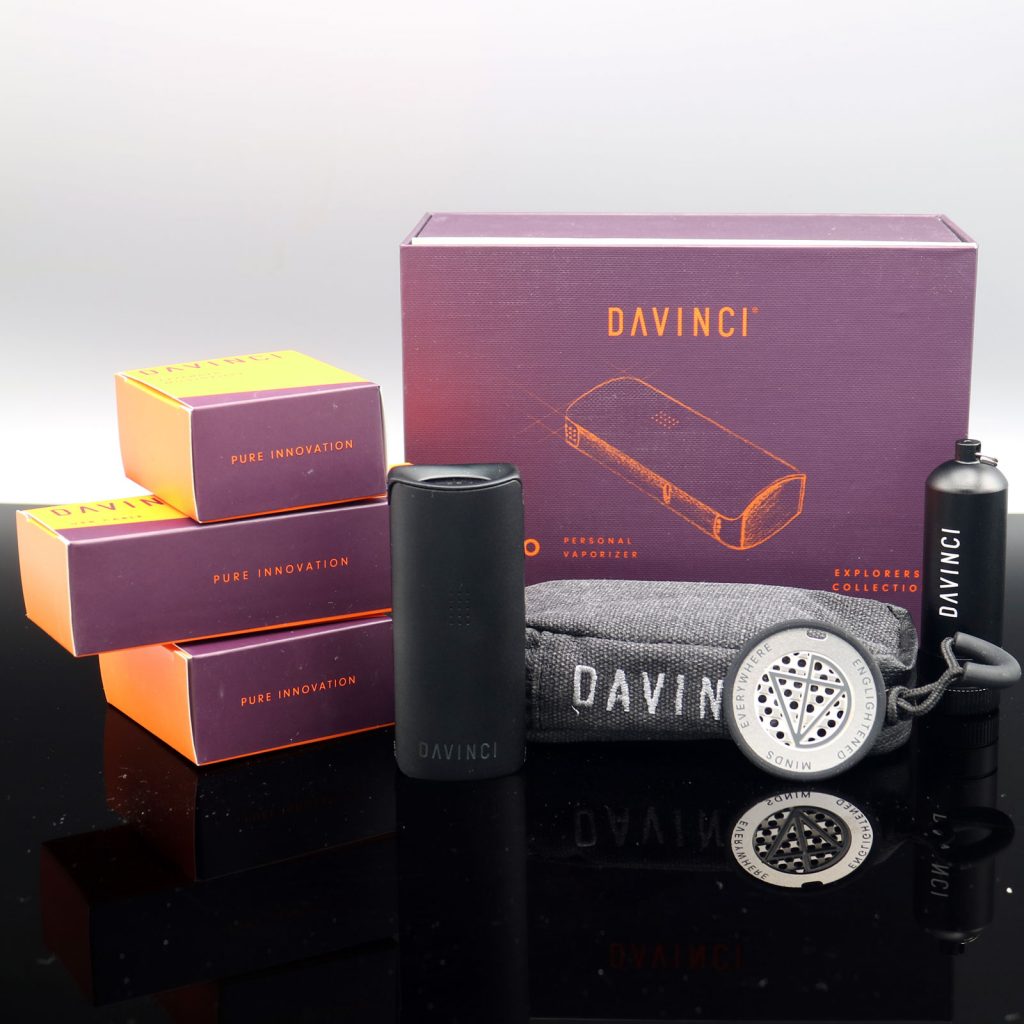 If you don't care about being discreet and want something bigger to get the heavy smokers through the day a bit easier, then you'll want to check out the DaVinci IQ. You can find that here on the DaVinci website for $275. It's more money, but it's bigger. Is bigger better? You'll have to be the judge of that.